Product Description
Online App Store
Extraordinary customizability and speed
Customizable logo, image sections and to create custom pages throughout your store without special coding. It comes with flexible, well-designed blocks for banners, products, extra sliders, menus, and more to make truly yours.
Easy checkout
Smart shipping calc
Support auto-fill entries

Wishlist
Cart icon count

Quick buy

Smart Marketing
Auto-slide Banner slots
Whatsapp chat
Recommended products
Product Reviews and Ratings

Manufacturer/Brand category Slider
Get in touch contact form
Product Discovery

Easy search
Megamenu

Special Discount
UOM calc

Product Gallery with Auto slide
Product detail desc with tools (video, image, link etc.,)
Product with Tax (location-wise)
Product with shipping calc (location, cost and weight wise)

Infinite scroll
Quick footer menu
Product filtering and sorting
Related products

Promotion
Coupon
Email/SMS notification
Social Share Buttons
Banner with linkable
Facebook login
Coupon scratch popup


Get started with confidence - Theme Store Satisfaction Guaranteed

Responsive Design
Compatible with all mobile phones. Mobile responsive app faces Specially designed to makes it easy for your customers to order.

Speed 100% tested
Every theme in the Theme Store meets performance standards, ensuring a faster shopping experience for your buyers.

Unlimited free trial
Try the theme for free with your own products, brand colours, and customizations. One-time payment of Rs.600/- if you publish the theme to your store.

Free theme updates
Get the latest theme features and fixes from the Theme Store. You can change your theme at any time.

Dedicated support
Connect with i.am.retailer Help Center via online chat, phone or email. Get 24/7 help if you face any challenges.

Lifelong license
Get this theme as a free license in the subscription plan and keep it as long as you want.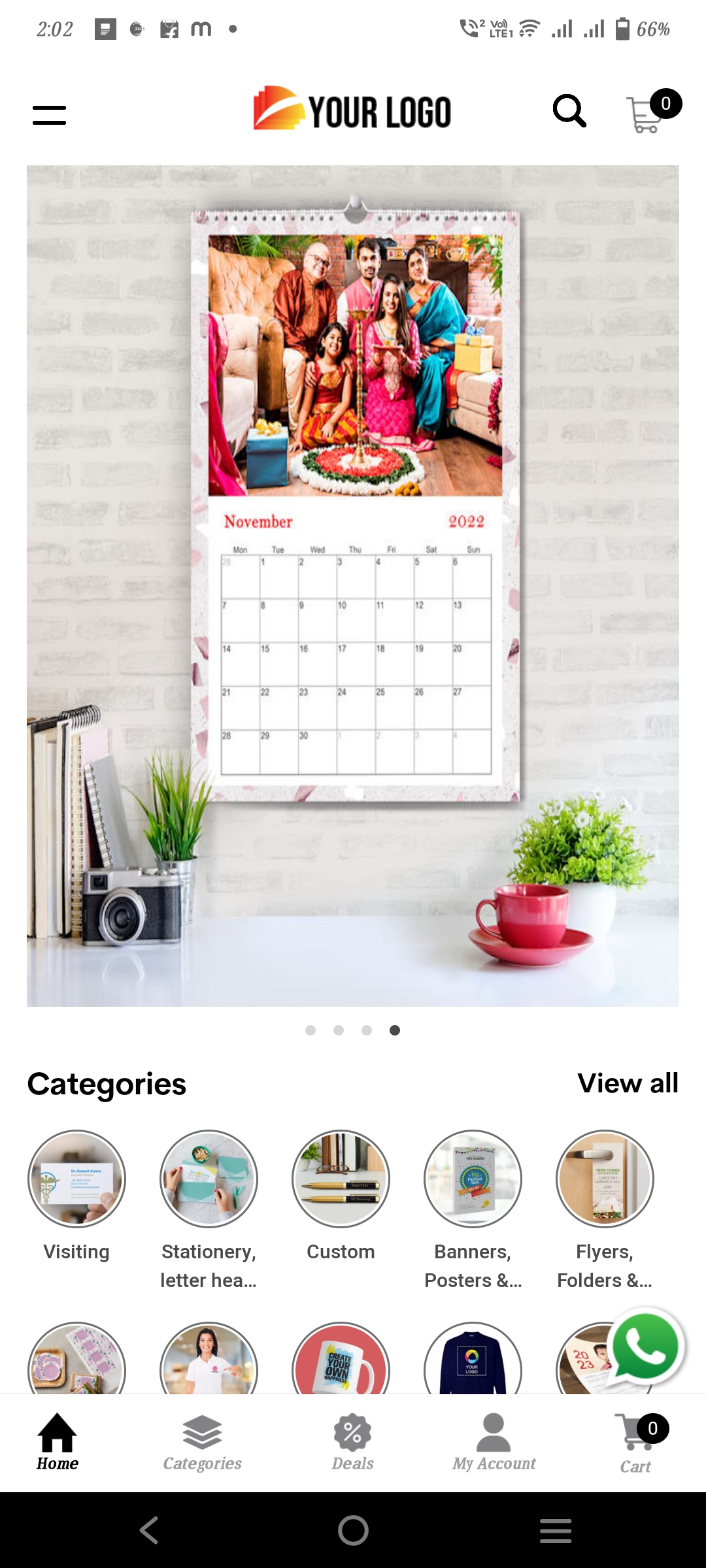 Print Shop
This theme is supported by iamretailer
Have a question about this theme?