Discover the themes specially made for your business
Explore a range of free and paid themes to find the right look and feel for your store. No matter what type of eCommerce business you run or you'd like to start can find the modern and stylish design theme that suits your business.
Explore themes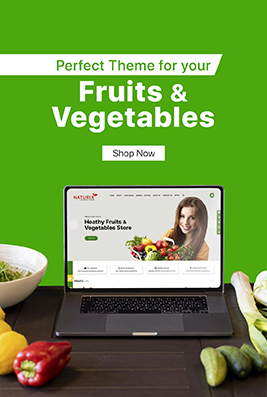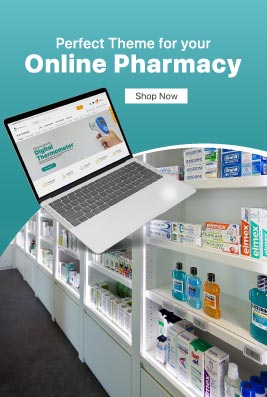 Feature Mobile App Themes
Love building themes? Join the Theme Store community
Are you passionate about design? Can you talk for hours about the benefits of good UX? Do you dream of code? Do you solve client problems with ease? If yes to all of the above, then we'd like to hear from you.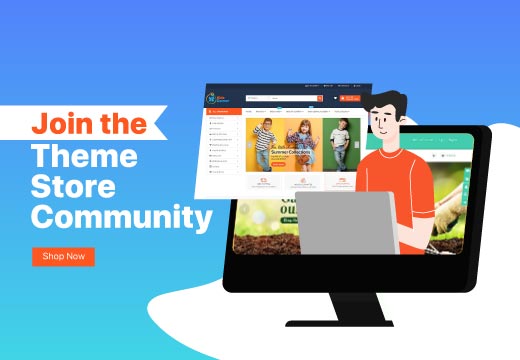 Ready to start an online business journey with i.am.retailer?
An easy-to-use website and app theme that will keep you running fast without any effort or coding skills.
Chat with Us